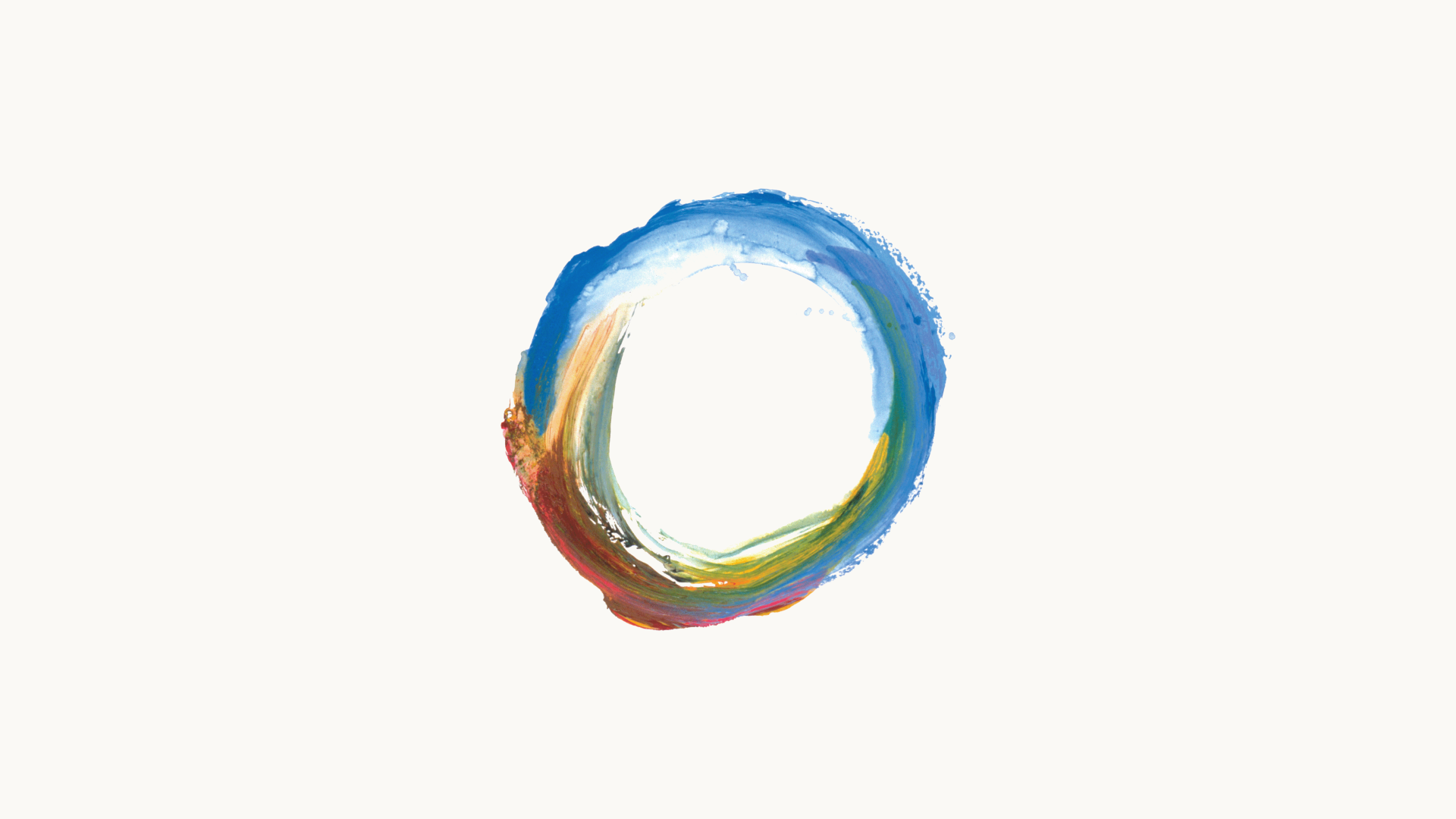 Bealtaine Blessings
Bealtaine, the old Irish pagan festival, marks the beginning of summer.  It falls halfway between the spring equinox and summer solstice, and was the time when the cows were driven out to the summer pastures, when rituals were performed to protect cattle, crops and people, and to encourage growth. Legend has it that the festival of Bealtaine was associated with the Hill of Uisneach  in Co. Westmeath and – like most ancient Irish festivals – it was celebrated with fire. The lighting of the Bealtaine Fire on the Hill of Uisneach marked the arrival of summer, and once the fire was lit on the Hill of Uisneach, fires would be ignited on sacred hills all across Ireland.
Bealtaine is a symbol of the re-birth & rejuvenation of the land after the long winter months.  It is a time of renewal, of new beginnings and of rekindling our inner fire…
Come join us for a month of gentle mindful practice as we mark this special time of the year – when we bid farewell to the winter and look forward to better, brighter days.
We will meet online each Sunday morning of May at 9am Irish time/10am French time. Book your place here.