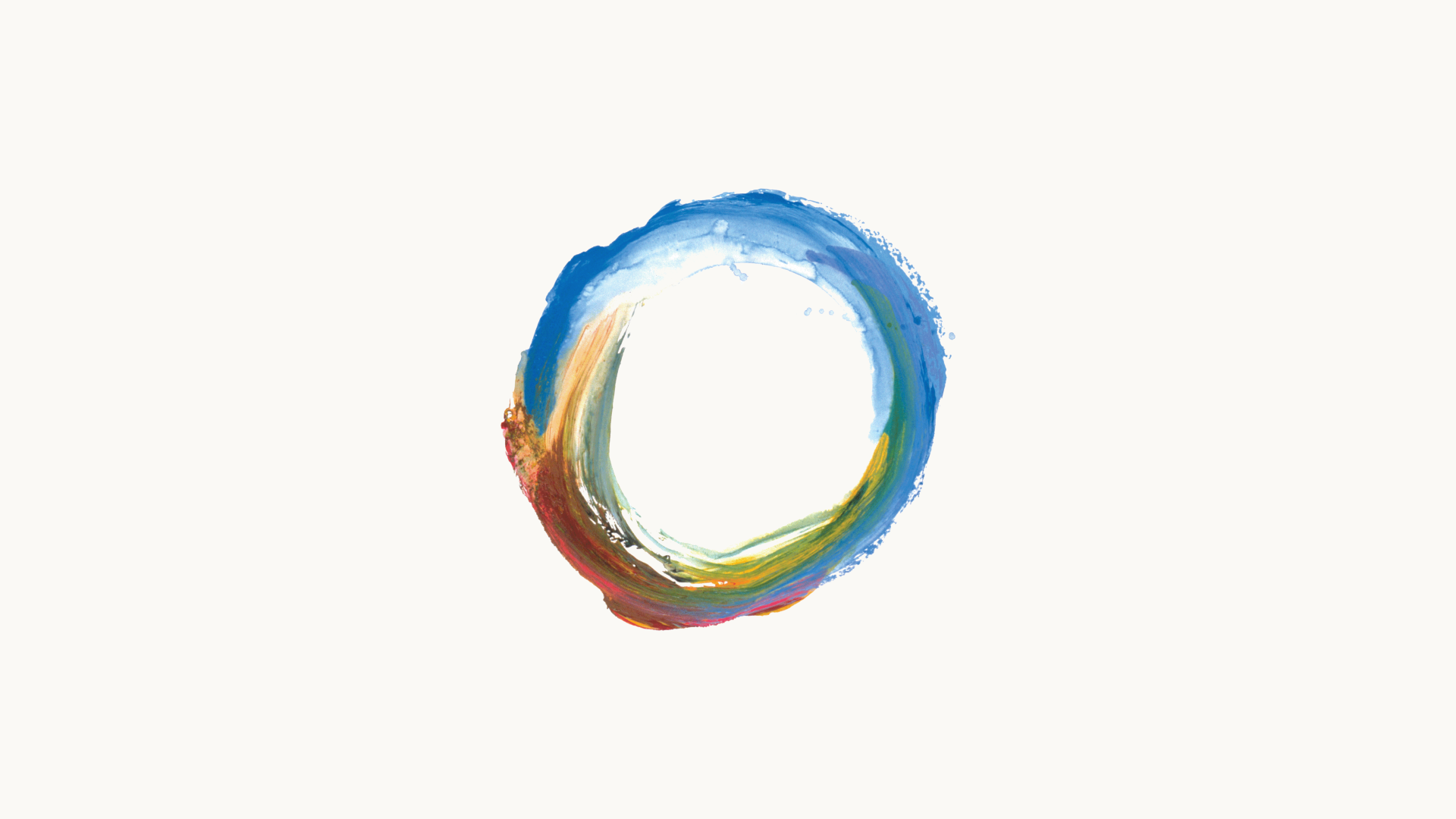 Ease into the New Year
It's been a difficult year and many of us are looking forward to bidding farewell to 2020 and welcoming in a new year.  We thought January would be a great month in which to offer some online mindfulness sessions and were delighted our teacher Martin agreed!
Happier still that we'll be offering our 'Month of Mindfulness' in English and as gaeilge…following the really positive feedback from our Samhain Mindfulness earlier this month.
So – why not start the year on a positive note – with some self-care….just one hour every Saturday morning for you (and any friends or family you feel might benefit too).  We'd love you to join us and below all the details…
9th – 30th January 2021
9.00am GMT – in English
10.30am GMT – as Gaeilge (full fluency is not required)
EUR60 for 4 sessions over zoom
Christmas Gift Vouchers Also Available