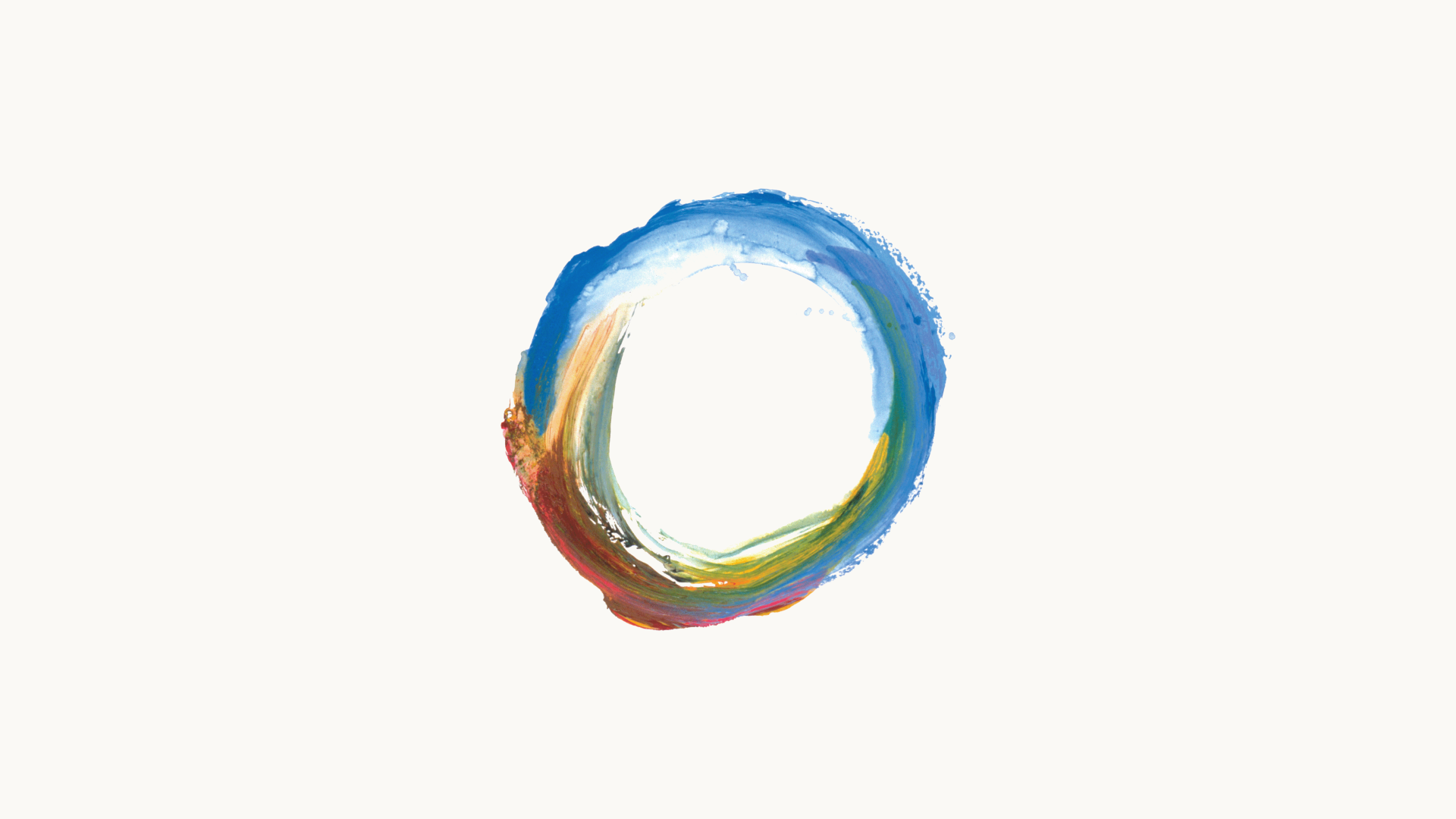 First stop…Provence
First stop on our French adventure was picturesque Provence…with its beautiful lavender fields, expansive skies and quaint hillside villages each more beautiful than the next, we couldn't have asked for a better start.
By happy coincidence, some friends had just bought a house there which needed lots of work done – including the taming of acres of wilderness. Eager beavers that we were, we pitched up and pitched in, striking just the right balance between hard labour and the beginnings of our immersion in the French way of life.
We made wonderful friends and revisited our Leaving Cert French. We learnt the art of opening a bottle of wine – properly – and the rules of petanque (that's boules!) and became familiar with some of the local markets which offer lovely local fare – including a mad variety of wild boar sausages.
The skies in Provence are amazing and it's easy to see why the region has drawn so many painters and artists over the years. Sadly their legacy didn't rub off on us in any way, though we did get to do some painting – of bathrooms mainly!