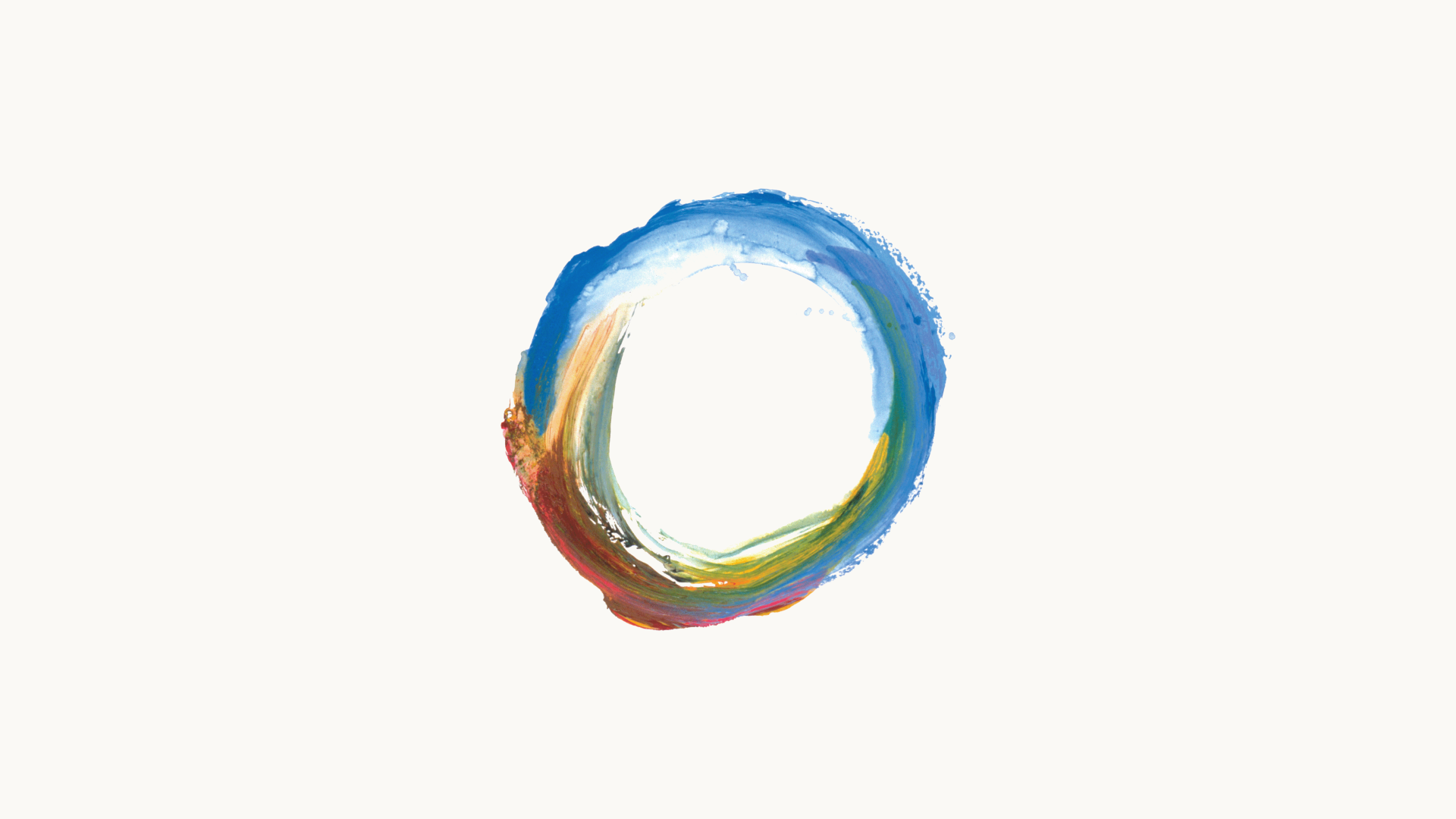 January Mindfulness
It's hard to believe we're coming to the end of another year – and still living through these strange pandemic times.  It's been a long year but during these cold, dark days, it's great to know there are – quite literally – brighter days ahead…  
And after a 'little lull', we're delighted that we'll be back online in January with some mindfulness through Irish.  Our mindfulness teacher Martin will host a four week course with some basic Buddhist teachings, reflections and enquiry.  
We will learn and practice skills we can use in our everyday lives incorporating mindful yoga, sitting meditation practices amongst others.  To approach the breath, the body, the heart and the discursive mind with meditation practices guided in the Irish language, offers the participant an opportunity to approach experience in a novel way.  
In a sense, it can encourage us to bring a beginner's mind to our everyday experiences.  It can be helpful if you come to this course without the expectation of 'knowing' and understanding (the language) but rather bring a curiosity in a compassionate way.
Attendees do NOT have to be fluent in Irish but rather have a willingness to be mindful to experience, pleasant and unpleasant, in a self-compassionate, non-judgemental way.  A grasp and a love of the Irish language can help.  
(Please note facilitator is not a fluent Irish speaker).