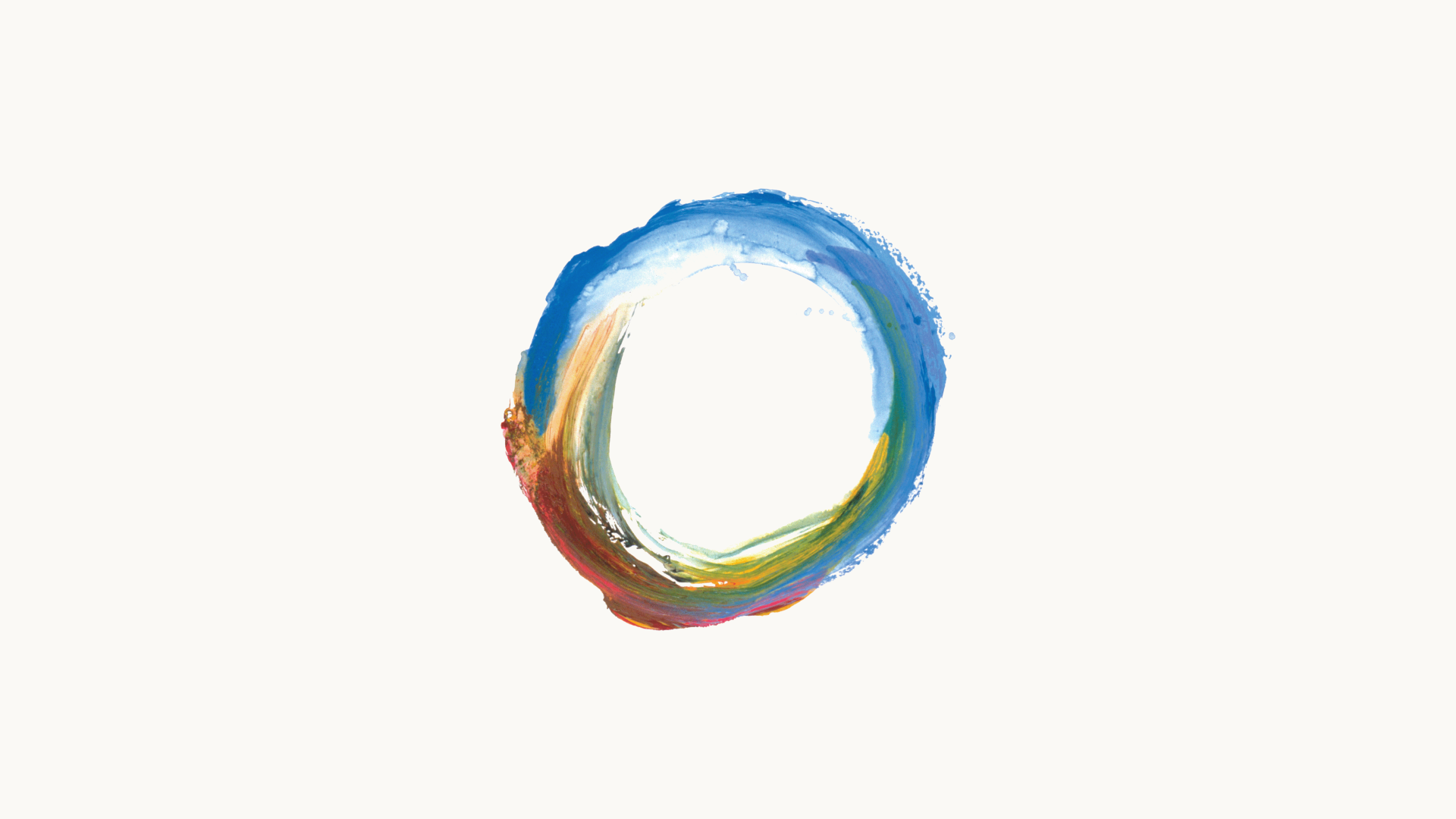 New hobbies!
As well as hosting our B&B guests, autumn's also seen us take up a few hobbies, both indoor and outdoor. On the cold wet days, we've gotten into making chutney (Charlie's persimmon chutney the biggest hit!), soup (Olive's carrot, cumin & coriander is perfection in a bowl!) and sloe gin.
On the finer days, we've rolled out Kerry's 2CV and done some work on it, and started visiting some of the local attractions, the most famous of which is Le Maine Giraud vineyard – former home of the famous French poet Alfred de Vigny and producer of wine, cognac and pineau – a fortified wine specific to the Charente is made from either fresh, unfermented grape juice or a blend of lightly fermented grape 'must' to which a Cognac eau-de-vie is added.
We also did a day trip to Cognac and visited the museum there which is really interesting explaining, in plenty of detail, the history and heritage of the wines and cognacs of the region – lots to learn and well worth a visit!