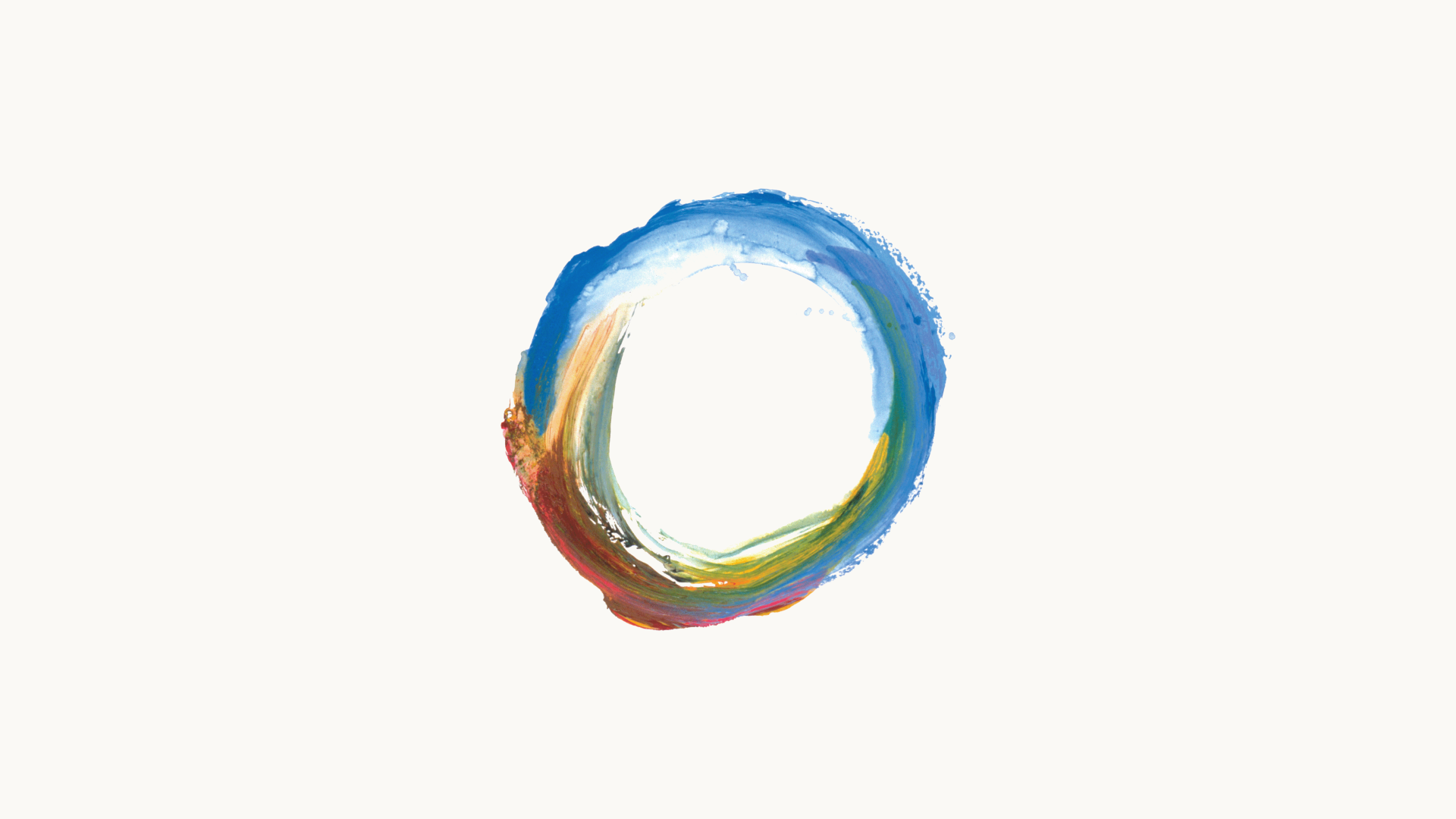 Second stop…Carcassonne
Our search for care-taking opportunities brought an offer to look after a property in a rural part of Occitanie and only an hour from the historic city of Carcassonne. We were thrilled to have been accepted and even more bowled over when we arrived at our destination – the most beautifully restored farmhouse perched on a hill sweeping down to a tranquil lake and surrounded by beautiful gardens.
Our duties for six weeks from mid-August until end September were mainly to look after the plants and shrubs and what we lacked in gardening expertise we made up for in enthusiasm. Our hosts were wonderful and provided us with the most beautiful accommodation as well as endless hints and tips in terms of the area's most interesting attractions.
While there we had family visitors which was the perfect opportunity to explore what Carcassonne and the Occitanie region had to offer. We were halfway between the medieval town of Mirepoix and Castlenaudary – on the canal du midi – vastly different in their history but equally enchanting (if you ever pass through Mirepoix be sure to do tapas in Le Relais – the most relaxing chill out place after a hard day's graft). Carcassonne too lives up to its reputation – as a bastion of Cathar history and an amazing Unesco heritage site.
While in Carcassonne and quite out of the blue we were approached to run a sleepy B&B near Bordeaux. One of us had been talking for months about running a B&B in France. The other had not – but was keen on organizing interesting weekends which might bring people together around different ideas and interests.
The timing was pretty perfect so we took a visit to find out more…