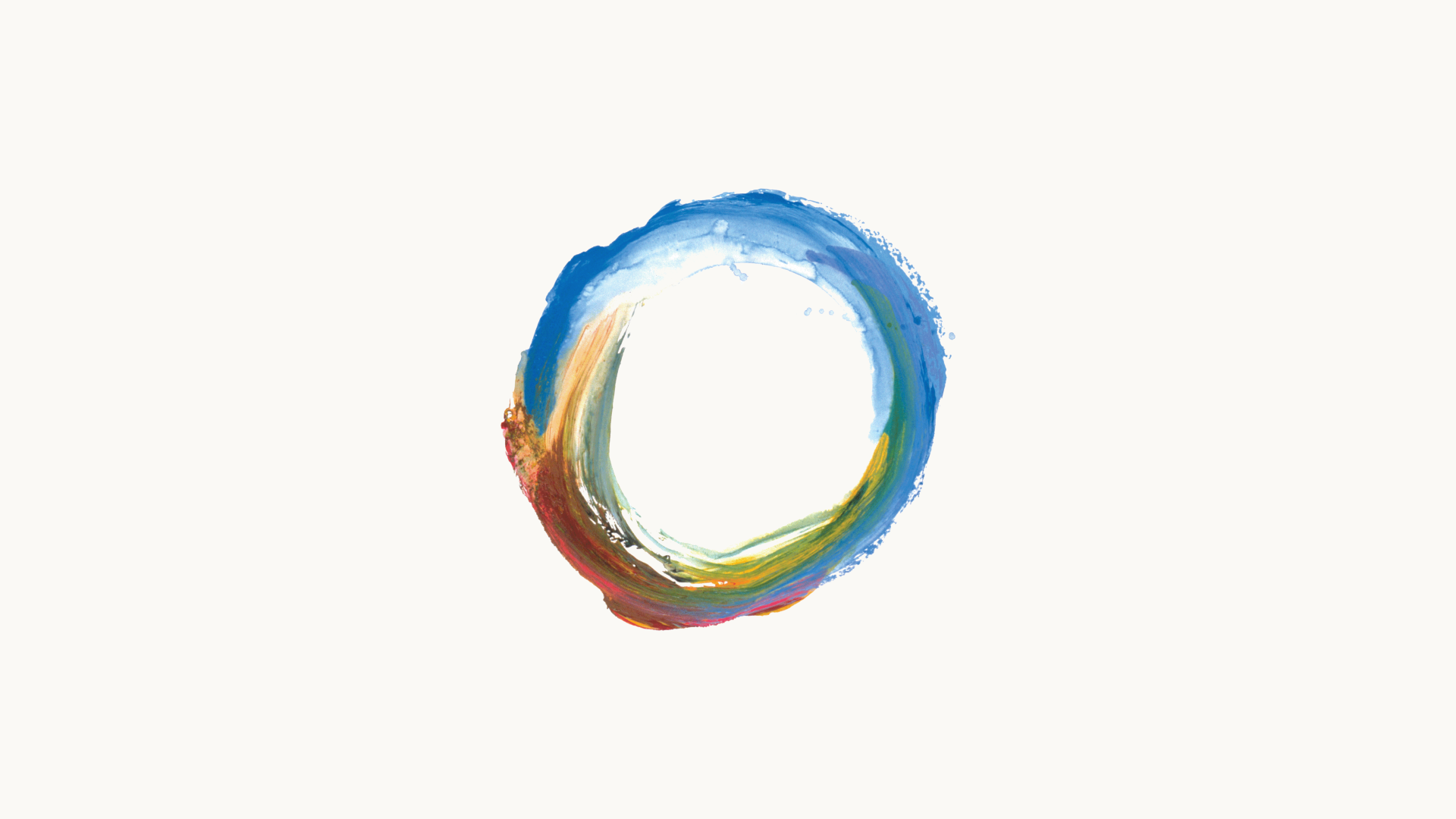 The month of rapid growth!
June was 'the month of rapid growth'. You could see things sprouting right in front of you – the plants, the crops, the grass (and sadly the weeds too!) So – it was a full time job to keep the grounds in order and Charlie was busy as a bee…
We also had the pleasure of harvesting tonnes of cherries! There were so many, we issued a call to all our friends and neighbours to come and help themselves. Sadly, there are plenty of trees around so there wasn't a huge demand. So now, we have a freezer full of them – and clafoutis – the traditional French cherry cake.
June also saw us busy with guests in the B&B. We've now hosted almost 200 guests since arriving here last September. It's been quite a learning curve but we've also really enjoyed it. And we were delighted to have friends and family over this month – and lots of use of the pool and the BBQ area – as well as a few pretty competitive games of boules (or 'pétanque' as it's known here). Let's just say there's plenty of room for improvement!