Calm - Clear - Connect
Hosted at the tranquil Logis du Paradis, this retreat will focus on developing a deeper awareness of self, enhancing our understanding and ability to make important connections to heart, body and mind. Working in collaboration, Yoga Teacher Tina West and Mindfulness Instructor Martin Towey, will introduce participants to movement and meditation practice that will cultivate calmness, clarity and sanctuary in the body, and foster awareness, kindness, and compassion towards oneself and one's experiences. The backdrop of the magnificent French countryside adds to the allure, promising a taste of France and its very special offerings.
About the Retreat
The Yoga and Meditation Retreat offers a unique blend of physical and mediative practice and cultural immersion. There will be daily yoga and meditation sessions with Tina and Martin, designed to connect to our bodies and senses, and to develop a mindful approach to our daily lives. You will have time to enjoy the beautiful surrounding countryside, relax in our outdoor pool and savour quintessential French cuisine.
About Your Yoga Teacher
Tina West is a Theatre Director, Dramaturg and Lecturer in Performing Arts. She trained as a Hatha yoga teacher with the Jyoti-Yoga School Scotland and became a certified Hatha Yoga Teacher in 2016. She has been a yoga practitioner for 20 years. Her method is rooted in the empowerment of the individual to discover synergy between mind, body, and breath to develop awareness of the self and ability to expand safe practice. Hers is a creative yoga practice that builds physical strength, flexibility, mobility and mental wellbeing combining hatha flow, pranayama, yin, meditative and restorative practice.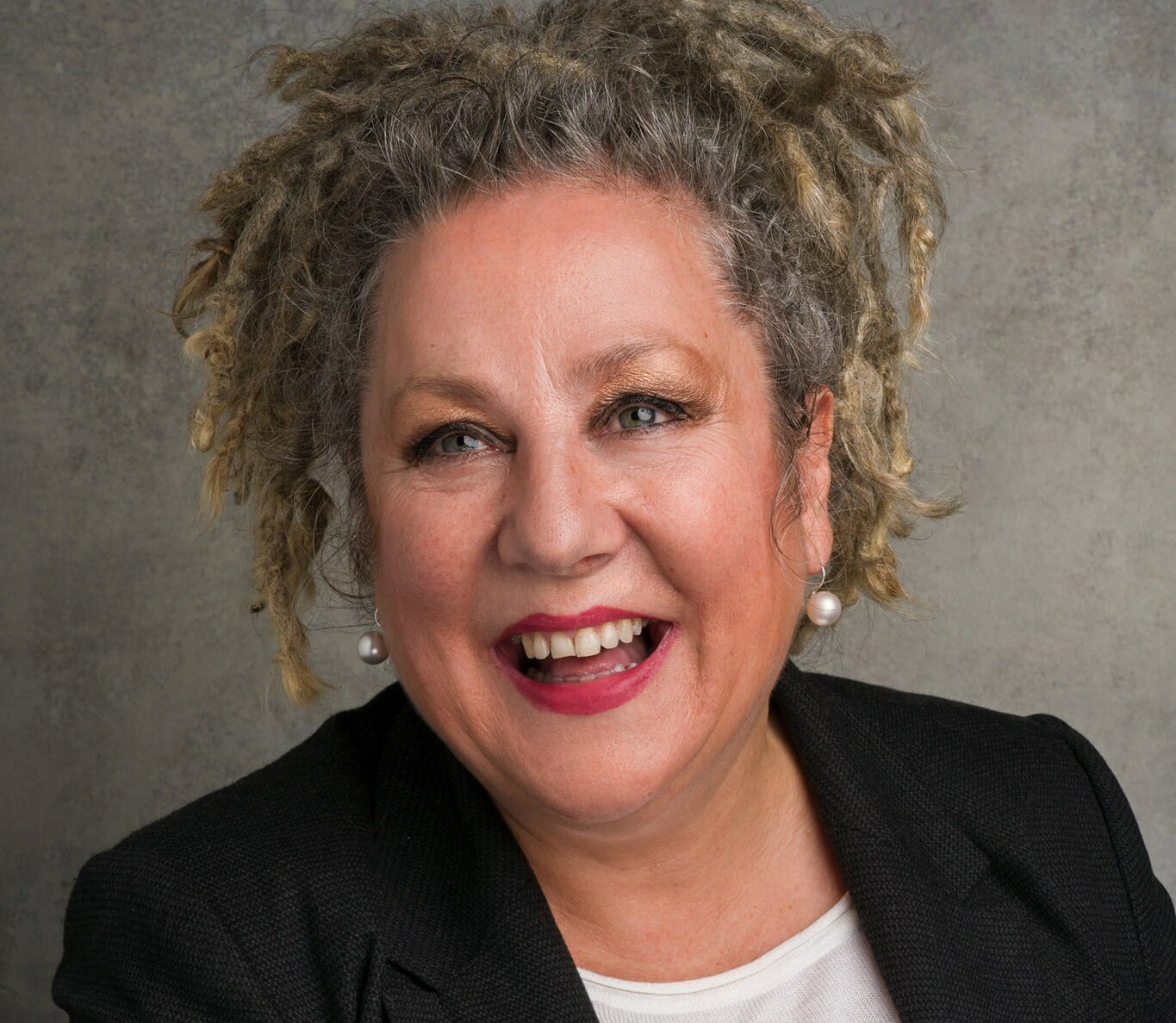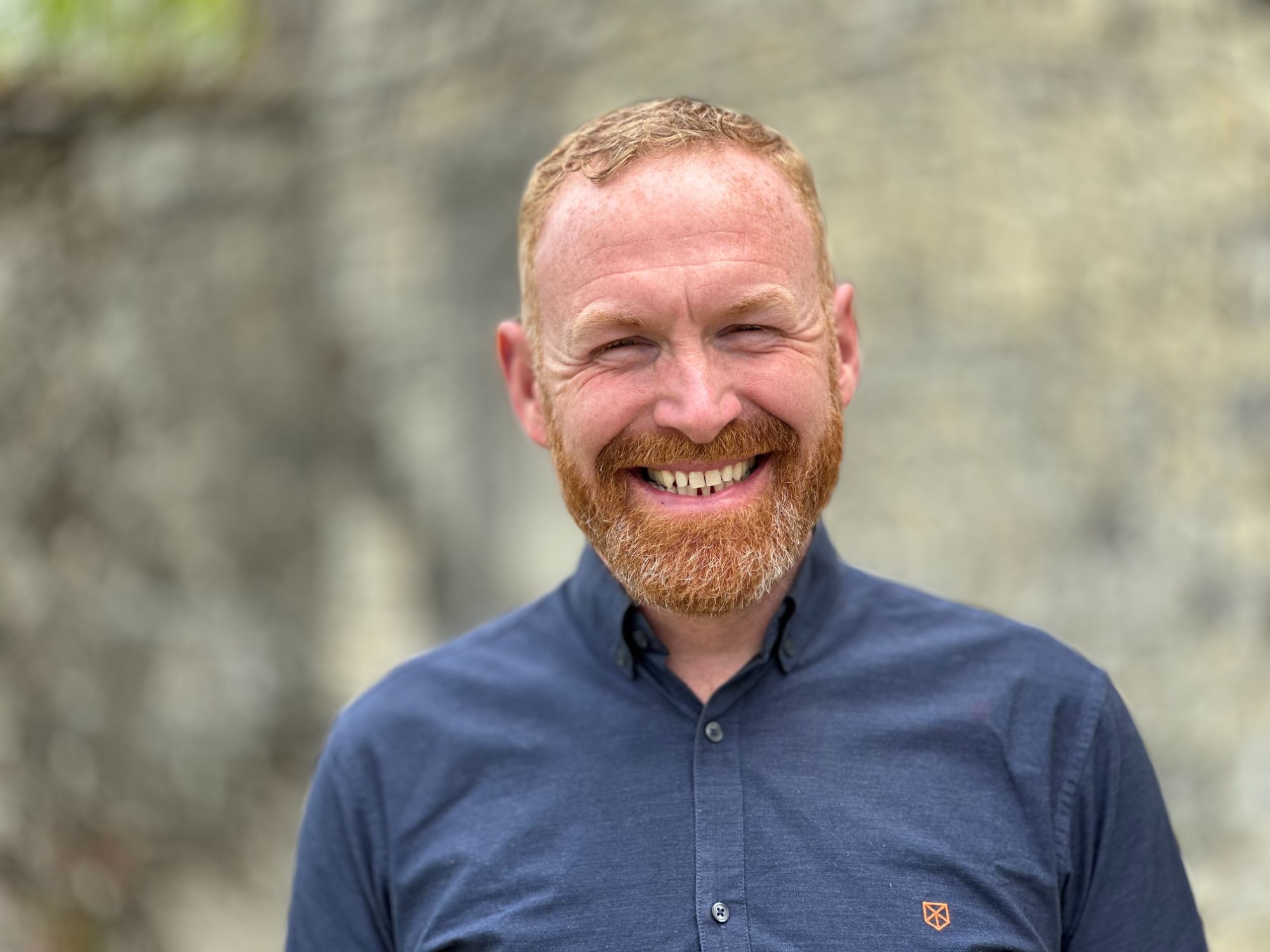 About Your Mindfulness Teacher
Martin Towey, a diploma-trained teacher in mindfulness-based interventions, is your mindfulness instructor for this retreat. Having personally witnessed the transformative effects of meditation, Martin dedicated himself to teaching others the skills of mindfulness. His experience spans across a variety of courses and workshops, his teachings are underscored by an adherence to the Good Practice Guidelines set by the Mindfulness Teachers Association of Ireland. Martin is a regular visitor to France and a long-standing member of the Ceangal team.
About Your Hosts
Olive and Charlie will be your hosts for this retreat, ensuring a seamless and unforgettable experience from start to finish. Having made the move from Ireland to France some years back, they fell in love with the Charente region and have dedicated themselves to creating retreats that combine quality instruction and authentic French experiences, from the delicious local food and wine to visits to unique local attractions.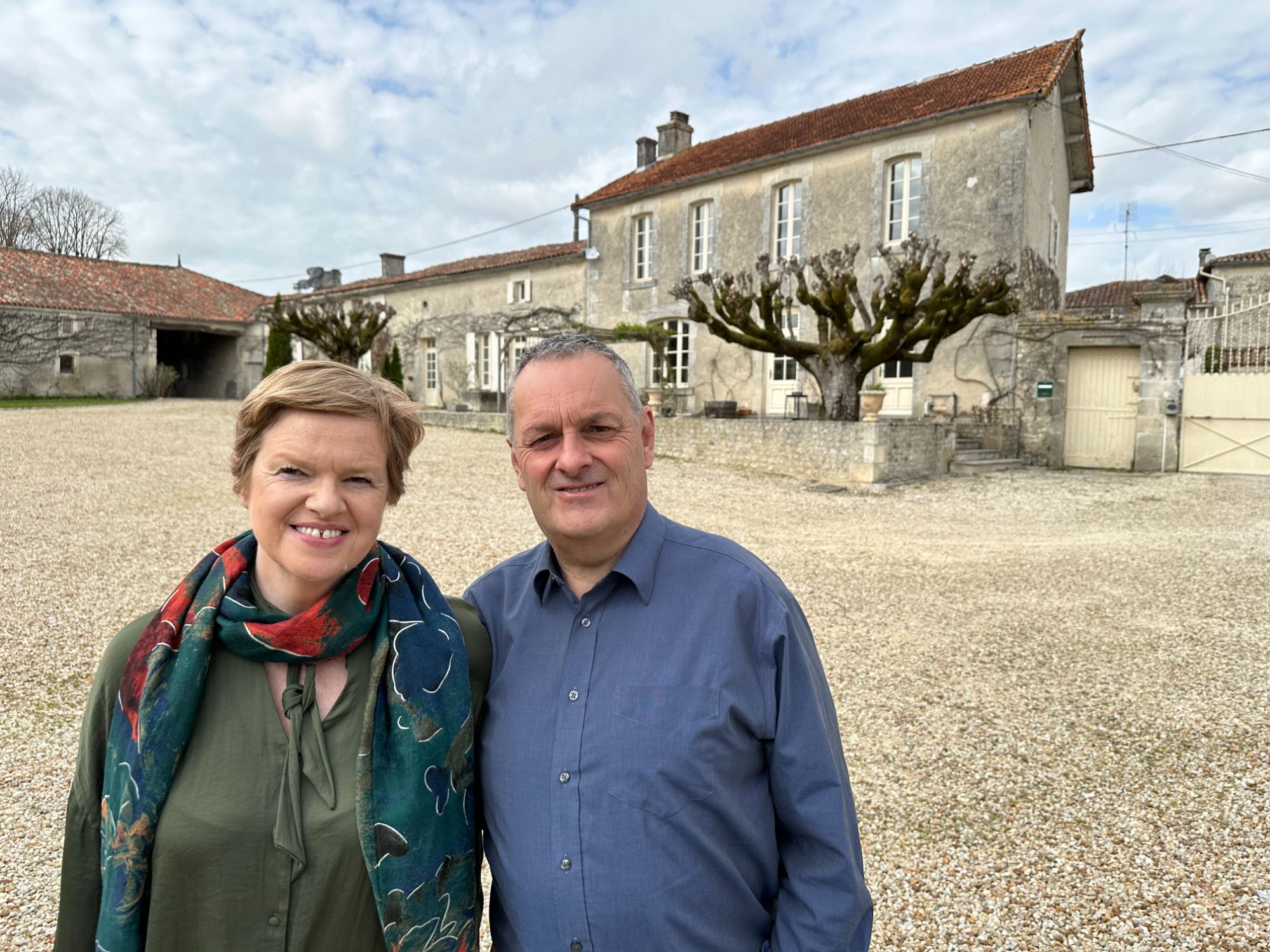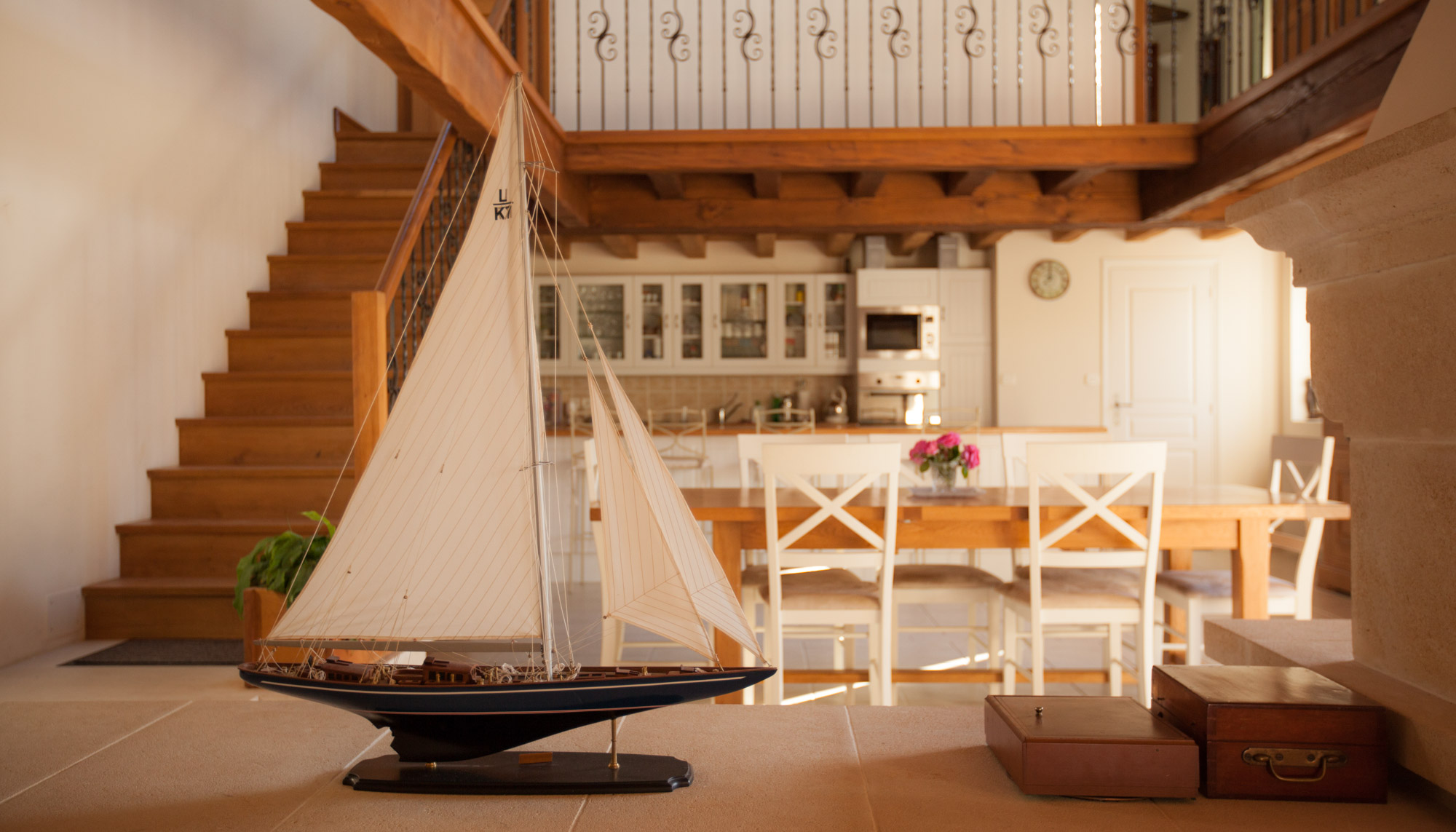 About the Venue
The luxurious Logis du Paradis will be your home for the retreat. This 18th-century complex, featuring a former Cognac distillery, is built around a classic Charentais courtyard. Surrounded by the vineyards of the Grande Champagne Cognac region, the beautifully renovated cottages offer comfort and tranquility, while the grounds and countryside provide ample opportunity for relaxation or exploration.
Day 1: Arrival and Introductions
Welcomed at Angoulême train station at 12.30pm, you will be transported to the luxurious Logis du Paradis.

Settle in over a delightful lunch from 1.30 – 2.30 pm.
The afternoon session from 2.30 to 4.30 pm will introduce concepts of yoga and mindfulness meditation, opening pathways to physical and mental awareness. 
From 4.30 to  6.30 pm take time out, relax and enjoy the outdoor pool, the beautiful surroundings or simply rest.
Enjoy a first taste of local French cuisine with a welcome dinner at 7.00 pm.
After dinner, there is an optional pre-bedtime "Breath work and Sleep Meditation" session.
Day 2: Cultivating Calmness and Connection
Start your day at 7.30 am with some mindful movement based on hatha yoga.
A nourishing breakfast will be served at 8.30 am.
A Meditation & Movement session will follow after which an interactive reflection.  
Enjoy a fresh nourishing lunch from 1 pm to 2 pm.
The afternoon session will take in a sensory walk in the local area followed by a creative journaling/writing exercise. 
Enjoy Chocolate with a Twist…a nourishing Self Care Practice
Savour more free time before apéro and dinner served from 6.30 pm.
Our optional after-dinner "Freeing the Voice" session will combine soul singing and restorative chant.
Day 3: Clarity, closing practice and farewell
Begin your final day with an early morning yoga session at 7.30 am.
Breakfast will be served at 8.30 am.
Practical Mini Yoga and Meditation Practices to take away.
A leisurely lunch will be served from 12.30 – 1.30 pm.
The afternoon will offer a closing session…an optional opportunity to feedback and share.
We will leave Logis du Paradis at 4pm and return you to Angoulême train station from where you will depart for home.
Travel Arrangements
In order to ease your travel arrangements, we will provide complementary transport between Angoulême train station and Logis du Paradis to correspond with pre-advised trains departing Paris Montparnasse arriving in Angoulême on the 12th April and departing Angoulême arriving in Paris Montparnasse on the 14th April.
Register Your Interest in Our Mindfulness Retreat
Is the thought of immersing yourself in the serene beauty of the French countryside while nurturing your mind, body, and spirit appealing to you? If yes, our spring Mindfulness Retreat from 12th - 12th April 2024 is indeed worth looking forward to.
As we are in the process of fine-tuning some details of this retreat to ensure it provides a transformative experience, we are currently not accepting immediate bookings. However, we recognise that you might already be considering this retreat for your future plans.
Once you express your interest, you'll be among the first to receive updates about the retreat. We'll keep you informed about when bookings will open and any exciting details or enhancements to the itinerary as they are confirmed.