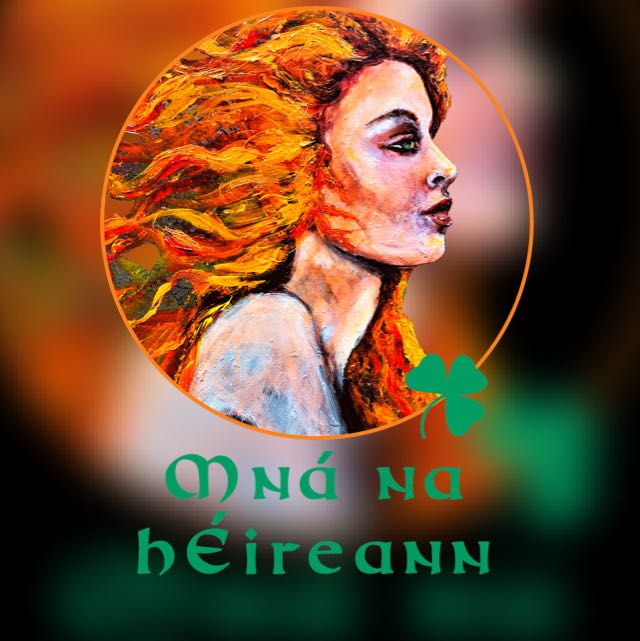 A Truly "Mnásome" Experience
What a weekend! We've just had the pleasure and privilege of hosting an incredible bunch of women for a mindfulness retreat with teacher Martin Towey here at Logis du Paradis – our guests all Irish women who have made France their home, and members of a network called "Mná na hÉireann" – the Irish/Gaelic term meaning "Women of Ireland".
It was a magical few days of fun, laughter, sharing and mindfulness, under Martin's gentle instruction. The Ceangal spirit was everywhere and even inspired some poetry …
We can't wait for the next Mná gathering…!
Twelve Irish Mná arrived in on the train,
With cheer and good humour, despite the showers of rain.
From Paris came Carmel, Margaret, Marie and Áine,
Trish, Patricia, Helen, Pamela, Irene and Shauna.
With Ann from Toulouse and Sinead in from Nantes,
Mindfulness we said, we'll give it a jaunt!
And Martin from Scotland was part of the gang,
That piled into Olive's car and Charlie's mini-van.
"We're here for the craic" was the general theme,
The Mná need time out from our busy social scene.
Some time to reflect and slow the pace down,
With a glass or two of Cognac to iron out that frown.
Under Martin's watchful eye we sat, walked and wiggled,
We stretched, danced and listened, and some even giggled!!
The craic it was mighty, the words were not few,
But a fantastic weekend away with the Mná na hÉireann crew!!