Creating Space Where Things Can Happen
Welcome to Ceangal, a tranquil escape nestled in the picturesque Cognac region of France, where connection and personal growth take center stage. Our experiences are thoughtfully curated, focusing on three core themes: Mindfulness, Art, and Cuisine.
At Ceangal, we provide a nurturing environment for our guests to rediscover themselves, forge lasting connections with others, and immerse themselves in the breathtaking nature that surrounds them. With an emphasis on well-being and self-expression, our retreats are designed to help you cultivate a deeper connection with your inner self and the world around you.
Connecting You With Yourself, Others, and the Region
We offer an array of immersive and transformative retreats designed to connect you with yourself, others, and the natural beauty of the Cognac region in France. Our retreats focus on three main themes: Mindfulness, Art, and Cuisine. Each experience is carefully curated to provide you with an unforgettable journey that nurtures your mind, body, and soul.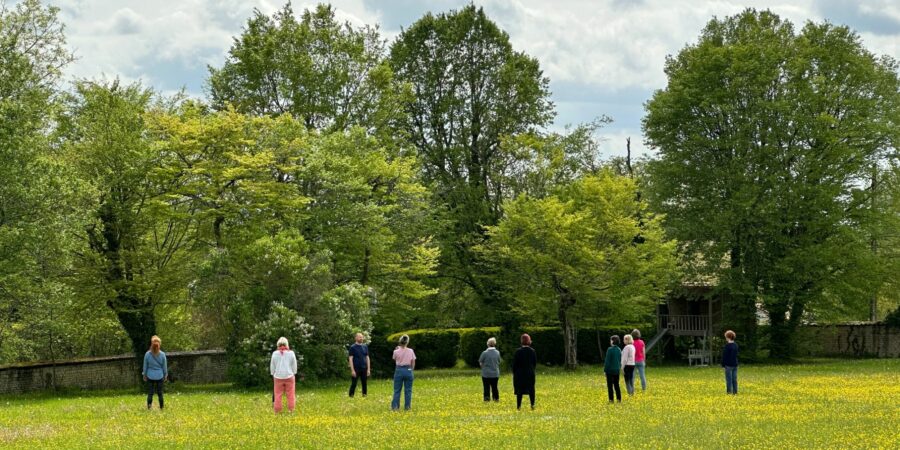 Mindfulness
At Ceangal, our Mindfulness retreats are designed to help you discover inner peace and cultivate a deeper connection with yourself and the present moment. Guided by experienced mindfulness coach, Martin Towey, you will develop the tools to integrate mindfulness into your daily life.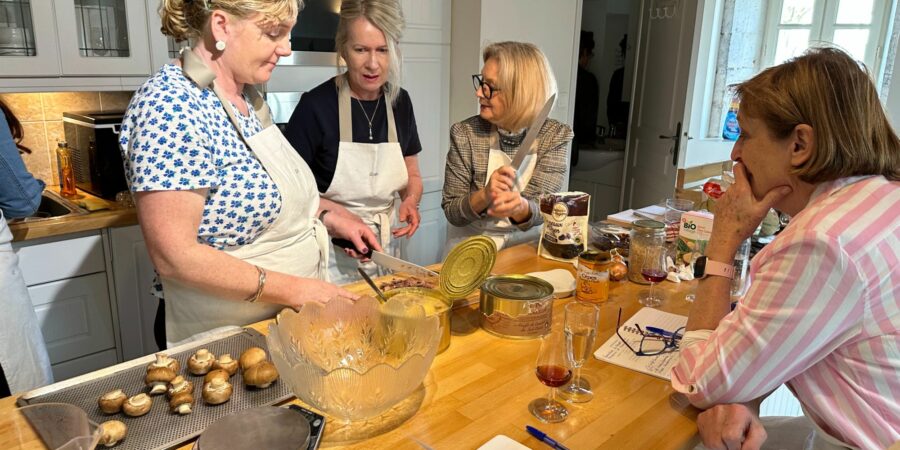 Cuisine
Indulge in the rich culinary traditions of the Cognac region with our Cuisine retreats at Ceangal. Led by our talented in-house chef, Maggy Paul-Martinet, you will explore the art of French cooking through hands-on workshops, learning to create delicious and authentic dishes using fresh, locally-sourced ingredients.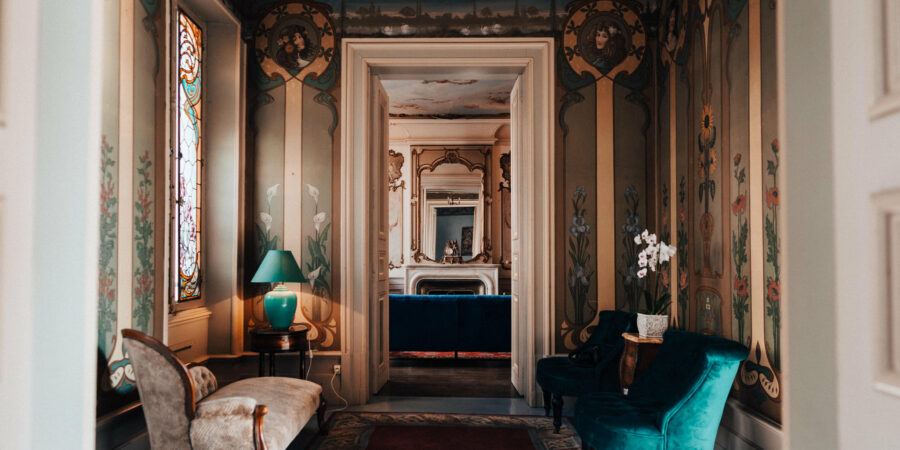 Art
Our Art retreats at Ceangal provide a creative sanctuary where you can explore your artistic side, discover new talents, and connect with your inner artist. You will engage in various art forms such as painting, drawing, and sculpture under the guidance of skilled instructors.
Latest News & Updates
We believe in the importance of sharing our journey and the stories that shape us, and this section is a testament to that belief. Dive in to discover more about what's currently stirring in the pot at Ceangal!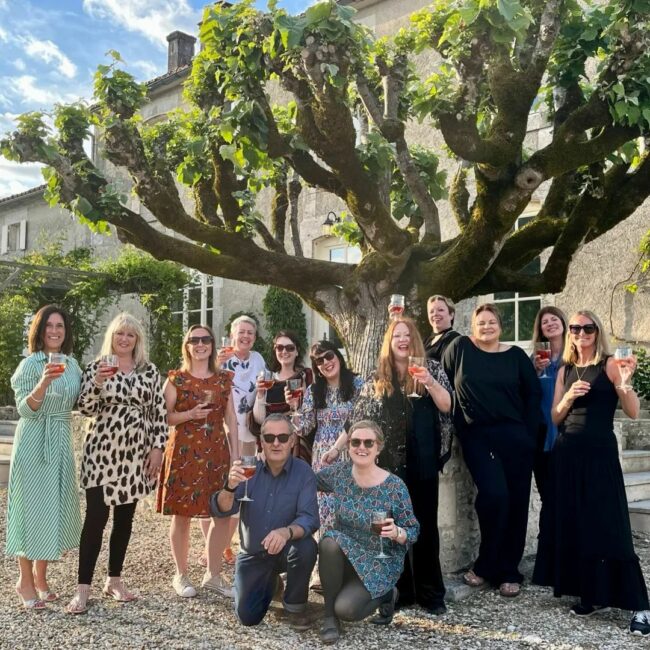 A beautiful calmness descended on Logis du Paradis this weekend with the arrival of friend and meditation teacher Natalia Ripsher of The Little Ro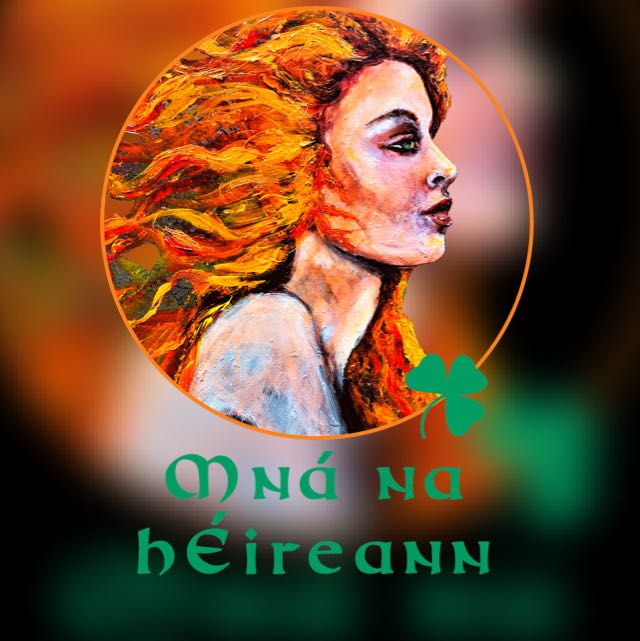 What a weekend! We've just had the pleasure and privilege of hosting an incredible bunch of women for a mindfulness retreat with teacher Martin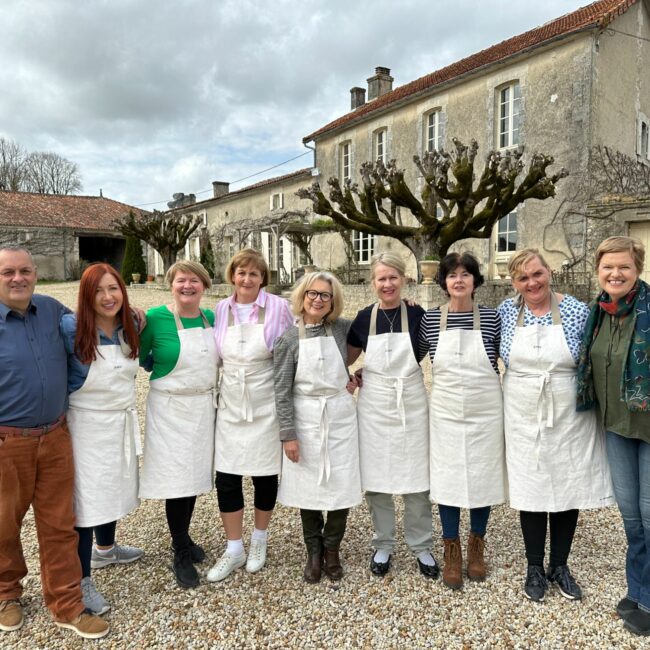 Wow – here we are, hosting our first « Cookery & Cognac » week with Maggy – and what a treat it is…we've six super-enthusiastic stud
Upcoming Experiences
Embark on an unforgettable journey with Ceangal's upcoming retreats. From the serene mindfulness retreats designed to calm your body and mind, to our gourmet cookery and cognac experiences that indulge your senses, there's an immersive experience waiting just for you. As we continue to create retreats that appeal to a variety of interests, each of our offerings aims to provide an authentic taste of the French countryside, its rich culture, and history.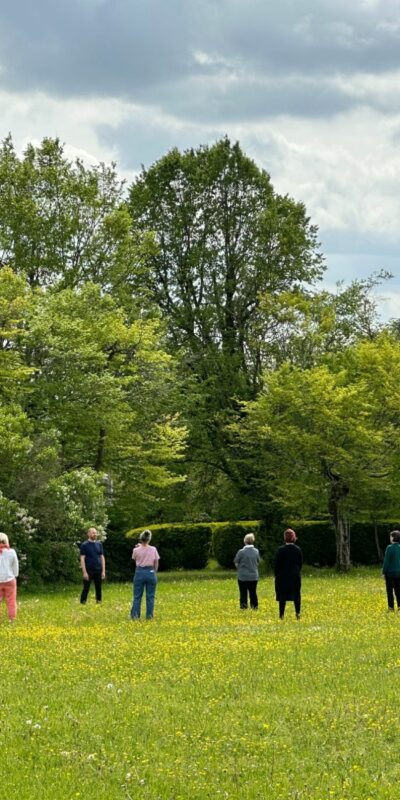 Mná Mindfulness Retreat
29th September - 1st October 2023
Join us at the exclusive Logis du Paradis, nestled within the breathtaking Cognac region of France, for a very special mná retreat aimed at rejuvenating both your mind and body. Led by Martin Towey, a qualified mindfulness teacher, this retreat introduces participants to various practices that help cultivate awareness, kindness, and compassion towards oneself and one's experiences.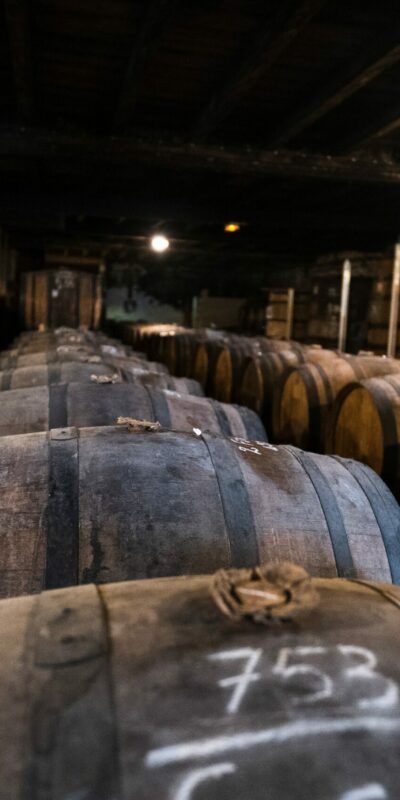 Cookery & Cognac
20th - 26th November 2023
Join us for a delightful Cookery & Cognac Retreat from the 20th to the 26th of November, 2023. This immersive experience, returning by popular demand, combines the art of French cooking with the allure of the Charente region, home to the world-famous Cognac.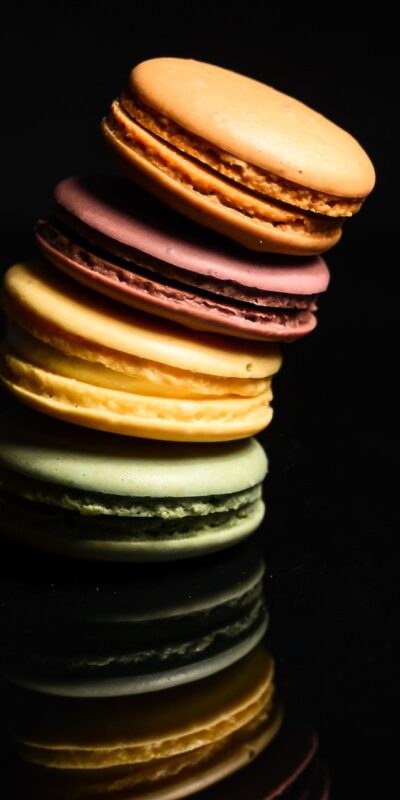 Christmas Cuisine Weekend
8th - 11th December 2023
Join us from 8th to 11th December for lots of fun in the kitchen as you learn from the wonderful Maggy some very special French recipes to dazzle your guests over the Christmas season. Enjoy the perfect balance between chilling and cooking as you pick up endless hints and tips to entertain and impress friends and family.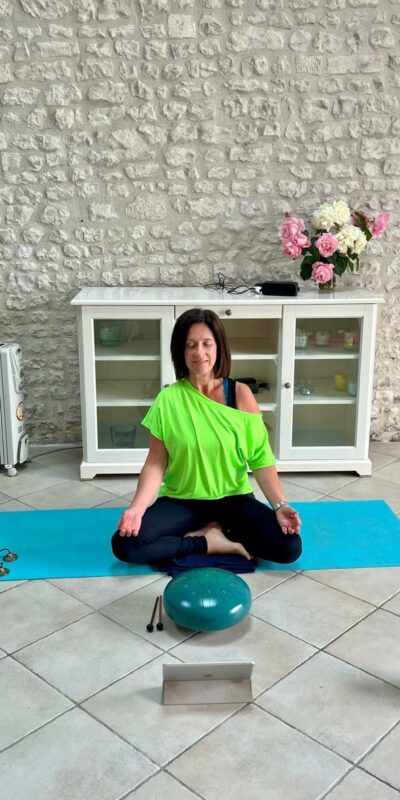 Spring Revival Weekend
25th - 28th April 2024
Join us from 25th to 28th April 2024 at the exclusive Logis du Paradis, nestled within the breathtaking Cognac region of France for a special restful retreat aimed at restoring body and mind. Led by Natalia Ripsher, founder of The Little Room of Harmony, this experience will introduce you to practices, which help relax and still the body, quieten the mind and centre the spirit.