Focus On Your Personal Growth and Well-Being
We offer carefully curated experiences designed to help you reconnect with yourself, find inner peace, and develop a deeper understanding of mindfulness practices. Our retreats provide a tranquil and supportive environment in the heart of the Cognac region of France, allowing you to escape the stress and distractions of everyday life and focus on your personal growth and well-being.
What to Expect
During our mindfulness retreats, you can expect a variety of activities and workshops led by experienced mindfulness coach, Martin Towey. Some key elements of our mindfulness retreats include:
Meditation
Guided meditation sessions to help you develop and strengthen your mindfulness practice, cultivating greater awareness, clarity, and inner peace.
Yoga and Mindful Movement
Gentle yoga and mindful movement sessions to help you connect with your body, release tension, and improve flexibility and balance.
Mindful Walking
Guided walks through the picturesque countryside, where you will practice mindful walking and connect with the beauty of the natural surroundings.
Workshops
Interactive workshops focusing on mindfulness techniques, such as breathwork, body scans, and mindful eating, to help you incorporate mindfulness into your daily life.
Group Discussions
Opportunities for group discussions and personal reflections, allowing you to share your experiences and insights with fellow participants.
French Cuisine & Mindful Eating
You will have many opportunities to savour delicious French meals prepared with locally-sourced, fresh ingredients by our talented in-house chef.
Accommodation and Meals
During your mindfulness retreat, you will stay in comfortable, French country-style accommodations in the beautiful surroundings of the Cognac region. Our retreats offer a mix of private and shared rooms, each tastefully furnished to ensure a restful stay.
We believe that nourishing food is an essential part of the mindfulness experience. Our retreats include delicious, wholesome meals, prepared using fresh, locally-sourced ingredients. We cater to various dietary needs and preferences, ensuring that every guest enjoys a satisfying and nutritious dining experience.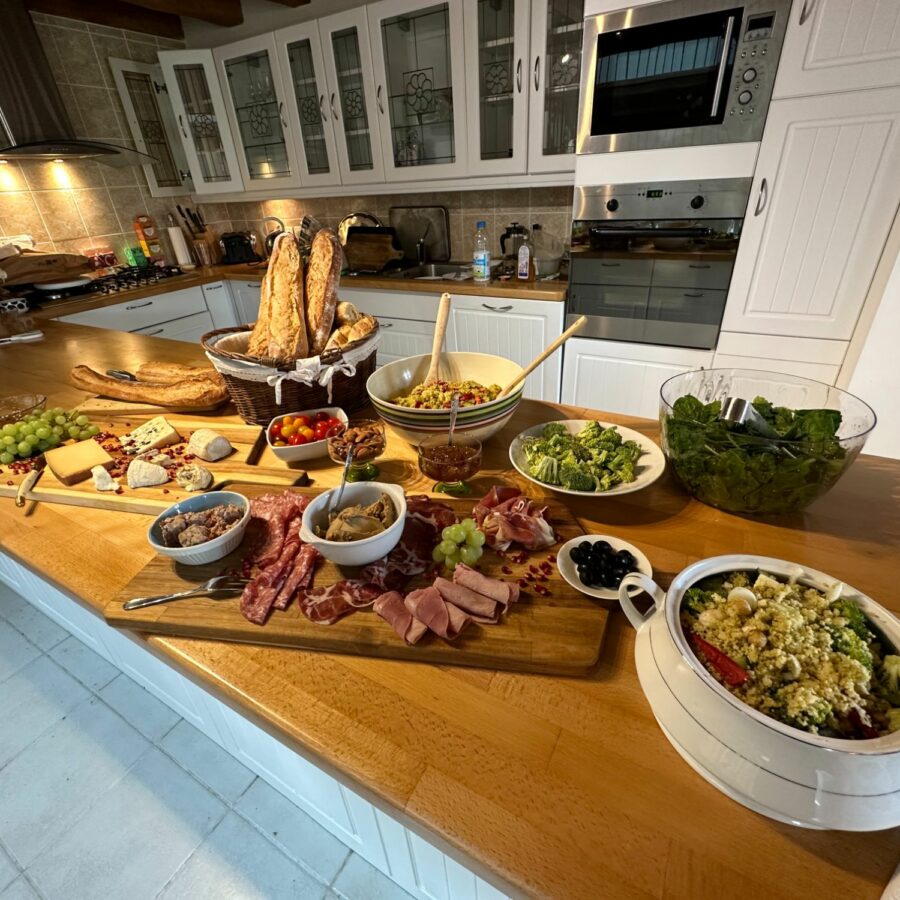 Who Can Attend
Our mindfulness retreats are suitable for individuals of all experience levels, from beginners looking to explore the practice of mindfulness for the first time, to experienced practitioners seeking a deeper understanding and connection with their practice. We create a welcoming and supportive environment for everyone, regardless of their background or experience with mindfulness.
Retreat Schedule
Our mindfulness retreats typically span several days and follow a daily schedule designed to provide a balance of structured activities and personal time for relaxation and reflection. Each day will include a combination of meditation sessions, yoga and mindful movement, workshops, and group discussions, along with time for rest, exploration, or engaging in other optional activities.
Upcoming Experiences
Embark on an unforgettable journey with Ceangal's upcoming retreats. From the serene mindfulness retreats designed to calm your body and mind, to our gourmet cookery and cognac experiences that indulge your senses, there's an immersive experience waiting just for you. As we continue to create retreats that appeal to a variety of interests, each of our offerings aims to provide an authentic taste of the French countryside, its rich culture, and history.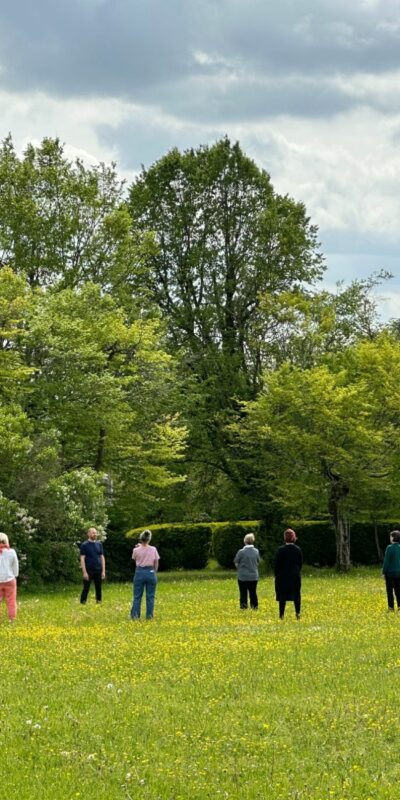 Mná Mindfulness Retreat
29th September - 1st October 2023
Join us at the exclusive Logis du Paradis, nestled within the breathtaking Cognac region of France, for a very special mná retreat aimed at rejuvenating both your mind and body. Led by Martin Towey, a qualified mindfulness teacher, this retreat introduces participants to various practices that help cultivate awareness, kindness, and compassion towards oneself and one's experiences.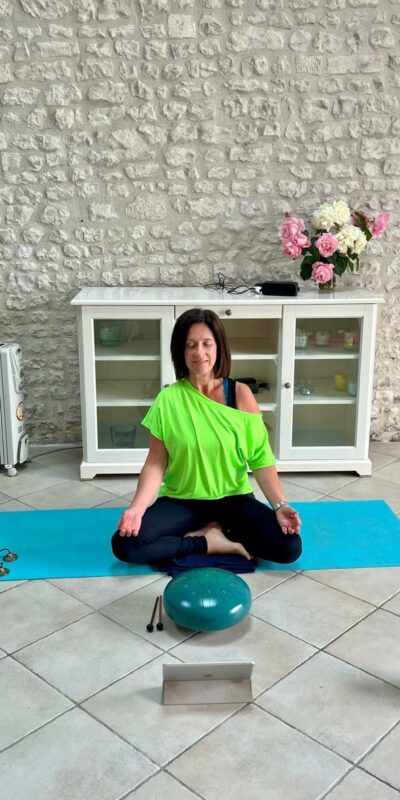 Spring Revival Weekend
25th - 28th April 2024
Join us from 25th to 28th April 2024 at the exclusive Logis du Paradis, nestled within the breathtaking Cognac region of France for a special restful retreat aimed at restoring body and mind. Led by Natalia Ripsher, founder of The Little Room of Harmony, this experience will introduce you to practices, which help relax and still the body, quieten the mind and centre the spirit.