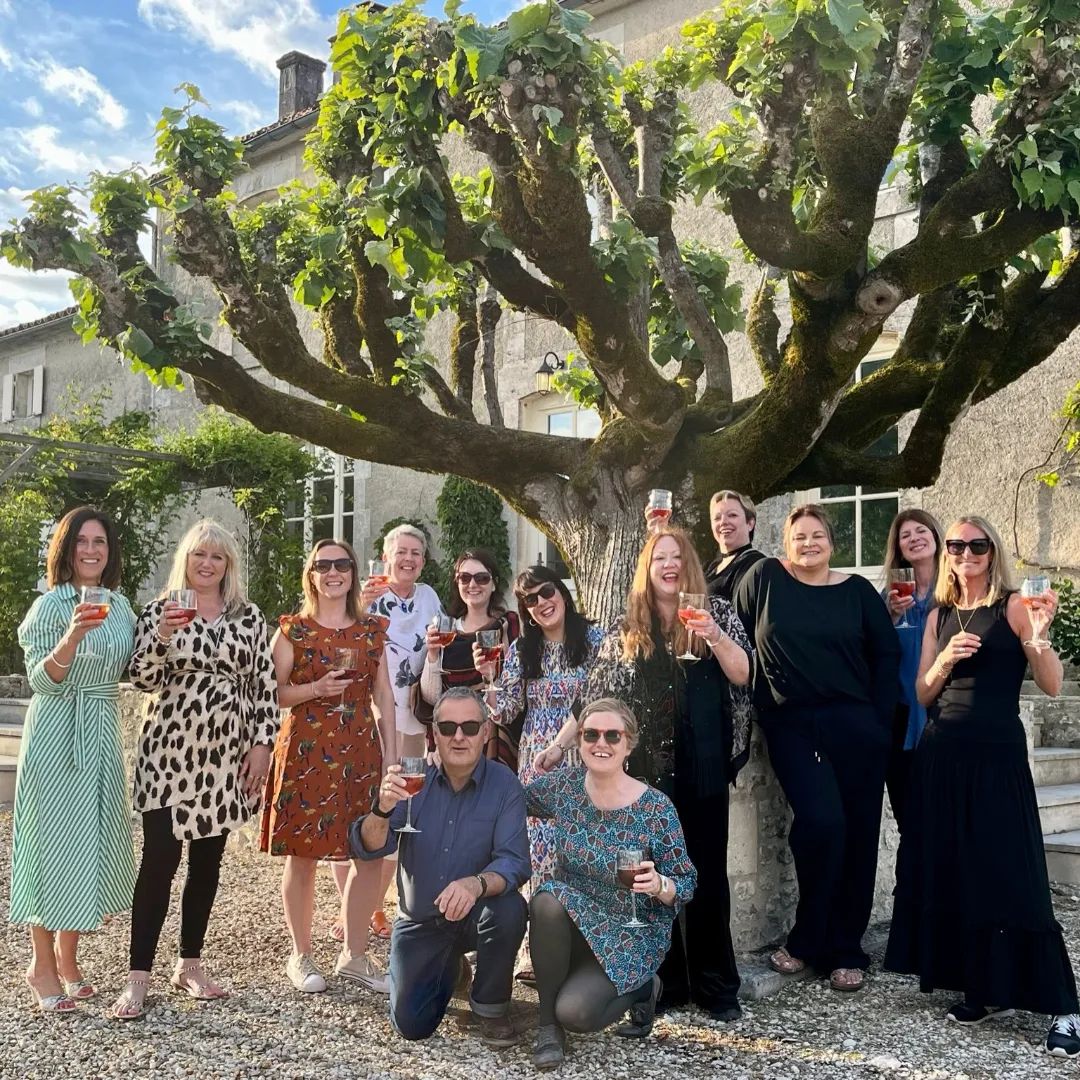 Spring Revival Weekend…
A beautiful calmness descended on Logis du Paradis this weekend with the arrival of friend and meditation teacher Natalia Ripsher of The Little Room of Harmony and a wonderful group of ladies who are attending our Spring Revival Weekend.
Over the past few days, under Natalia's guidance, the group has eased into sessions from relaxation to moving meditation, from reiki to mindful nature walks and face yoga. The weather has been super and Logis is looking beautiful from the burst of spring flowers to the serenity of the swimming pool and yoga room.
Out of this calmness has come a sense of true relaxation and connection, as the participants take time for themselves while sharing a very special experience together. And in perfect balance, there's also been loads of letting go and having fun…which is how we ended up dancing around the kitchen last night to a '80s soundtrack (amazing how you remember all the words!)
This weekend has been a very long time coming. Already planned before Covid, the pandemic put a 'pause' on things but it's been so worth the wait. We've loved every minute and are already planning for our 2024 "Spring Revival Retreat".